Here's your chance to get a free Triple J Ranch story to get you started with my Cowboy Romance series today!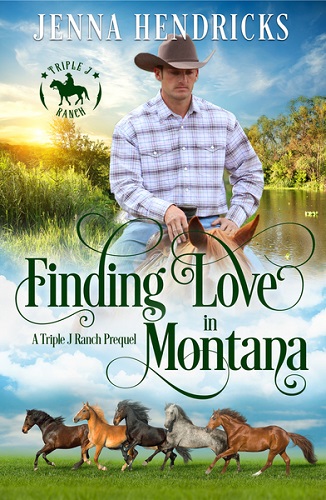 What happens when the ugly duckling doesn't realize she's become the beautiful swan?
Mimi Bensen has thought herself to be ugly her entire life. And why not? In high school when she wasn't slighted by the pretty girls, she was ignored by everyone else.
Now that she's all grown up, everything has changed, but she doesn't see it. At least not until she begins to see how God sees her instead of how the world saw her when she was a gangly teenaged girl with bad acne and braces.
When Hank Walton comes to Beacon Creek on ranch business, he sees an angel. When her shy behaviour and waterfall of hair get in the way of his speaking with her, he's not deterred. Hank is bound and determined to learn more about the beautiful woman.
Can Mimi learn to like herself enough to accept Hank's attentions? Or will her self-doubt get in the way of the handsome cowboy's attempts to court her?
Get your free copy of Finding Love in Montana today and discover the power of God's love.