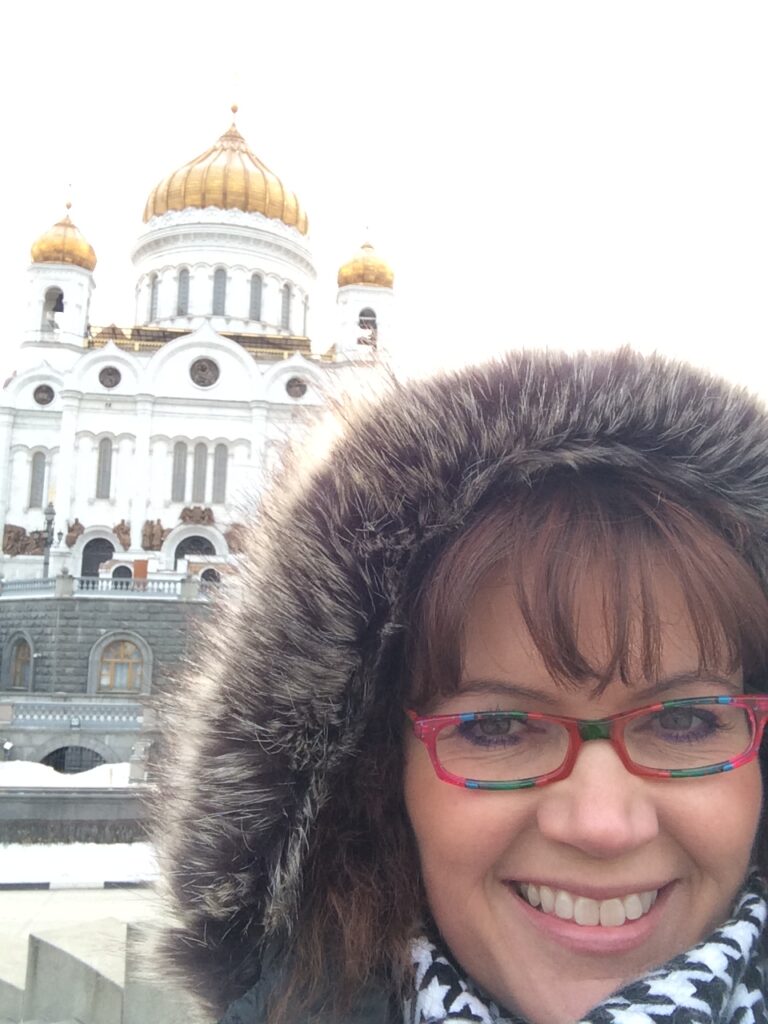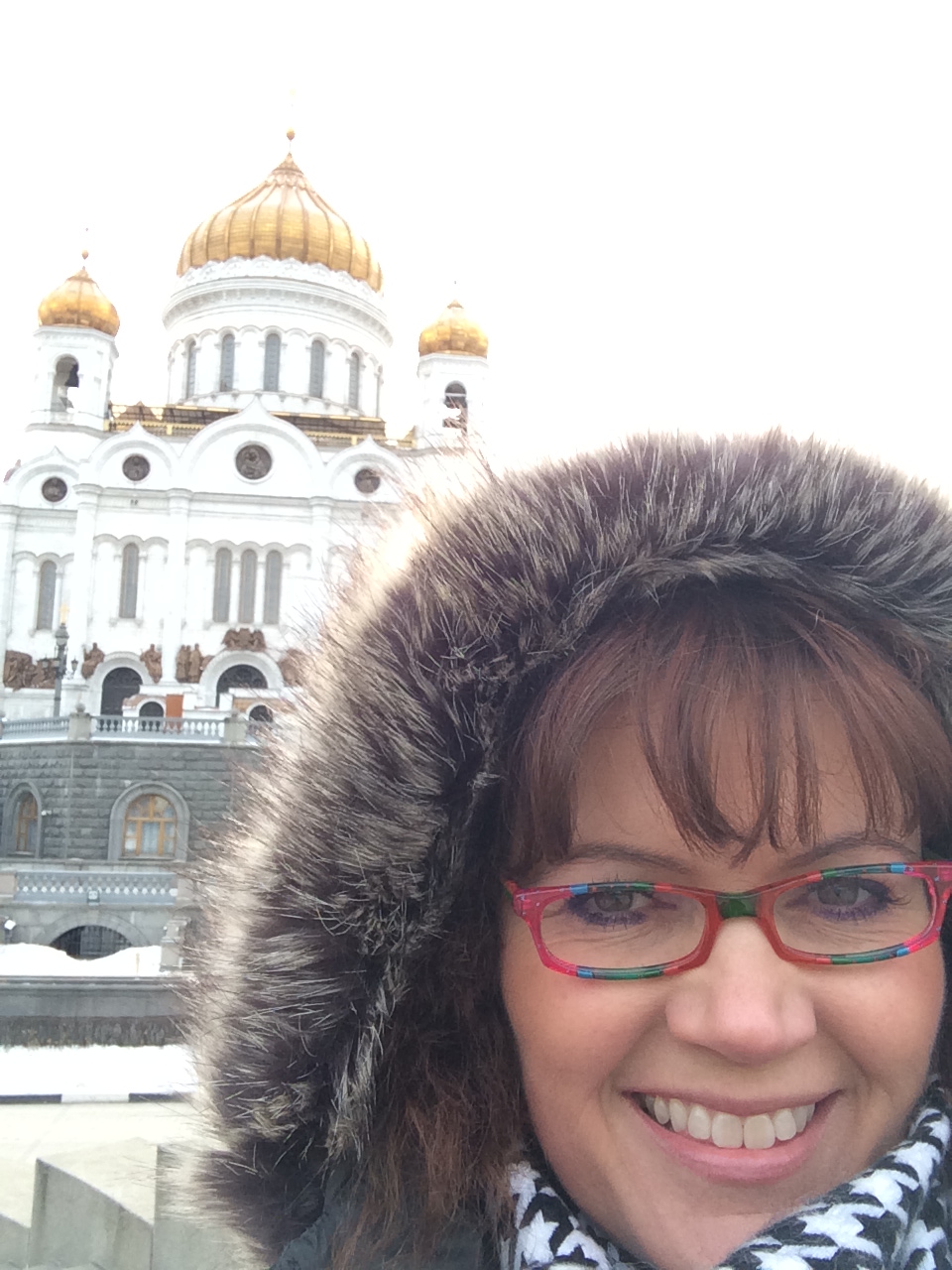 Jenna loves cute cowboys, chocolate, and coffee. You can usually find her with one of those in her hand, or on her desk, as she works. LOL
Sadly, no cute cowboys are currently in her life. One day, she hopes to meet one who loves God more than she does. Until then, she'll keep creating the kind she loves and share them with the world!
She's also a USA Today Bestselling author of clean speculative fiction. You can find her alter ego, J.L. Hendricks, on Amazon.